MINING 4.0 : MADE FOR PROFESSIONALS LIKE YOU

MINERIA 4.0 2024 es un espacio de discusión académico profesional donde pueden integrarse y desarrollar nuevas estrategias que permiten la incorporación de nuevas metodologías en el sector minero.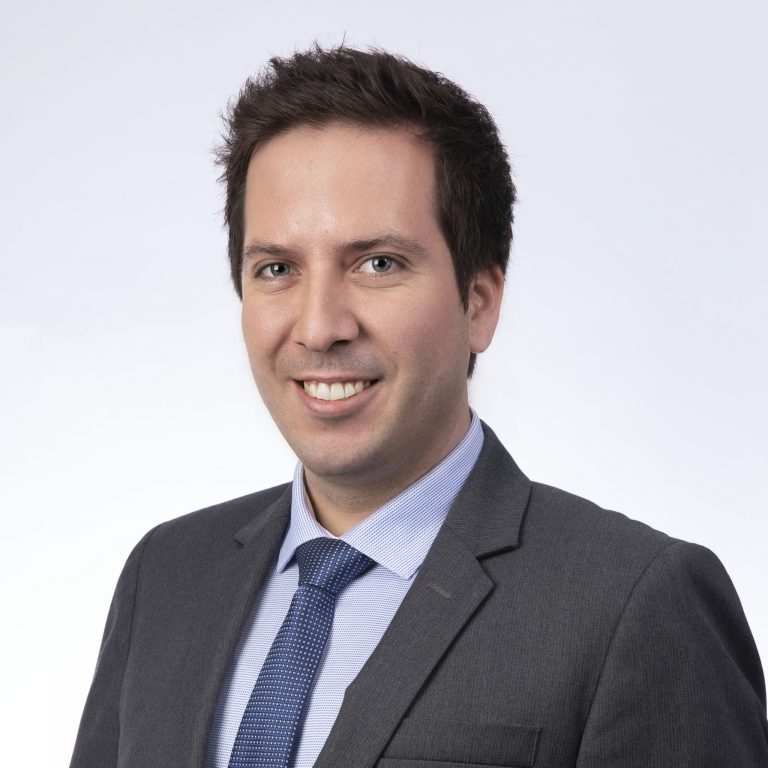 Piero Saravia Torres Llosa
Digital Transformation Manager
Minsur
PRESIDENT
MINING 4.0 – 2024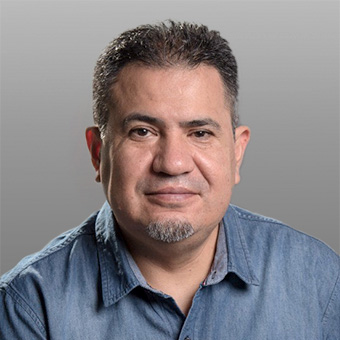 Information Technology Manager
Hudbay Peru S.A.C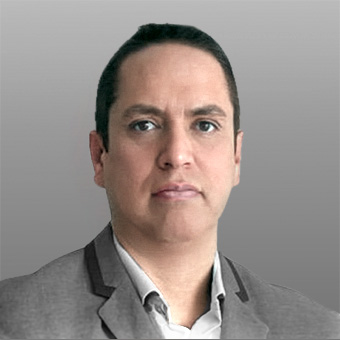 IM Manager
Anglo American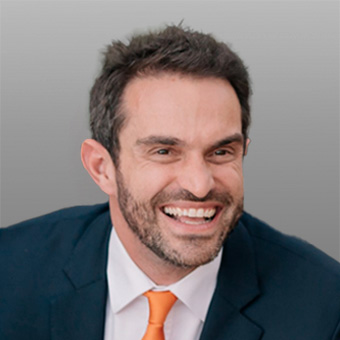 Eng. Daniel Henrique Soares
Corporate Head of Innovation
Nexa Resources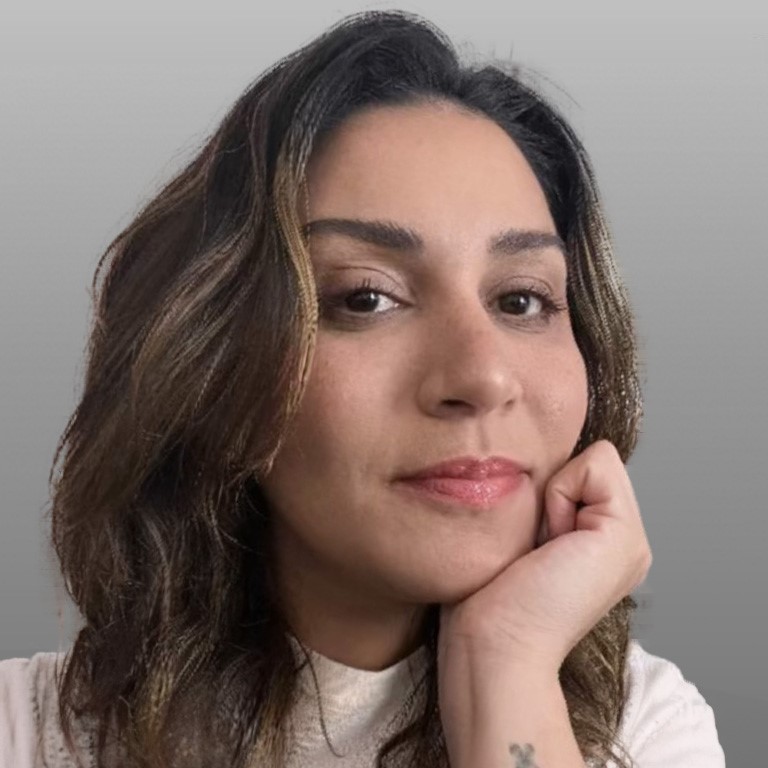 Global Senior Manager of Change Management and Digital Transformation
VALE / Brasil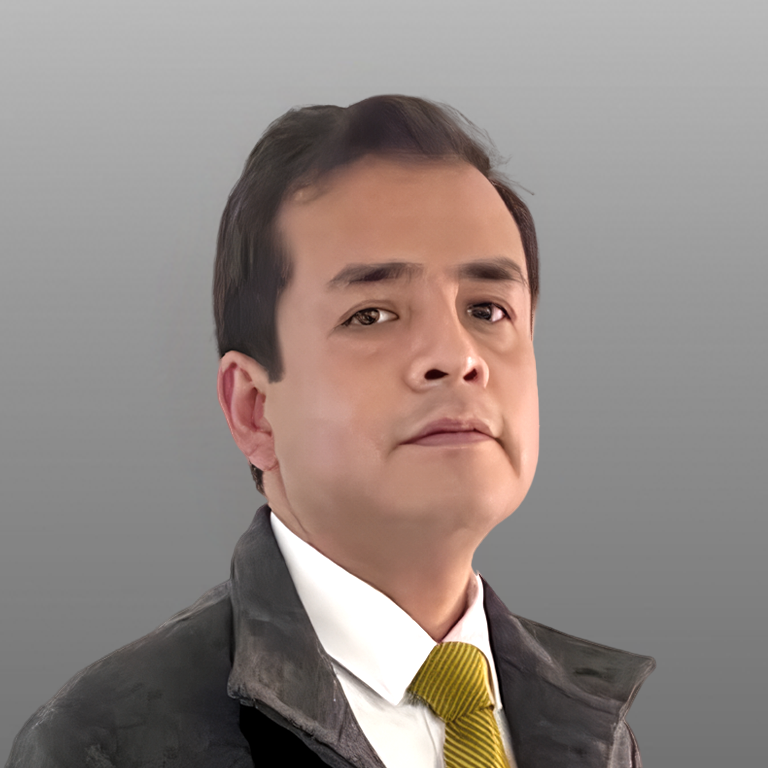 Eng. Pedro Castellares Torres
Metallurgist Senior Data Science & Analitycs
Peru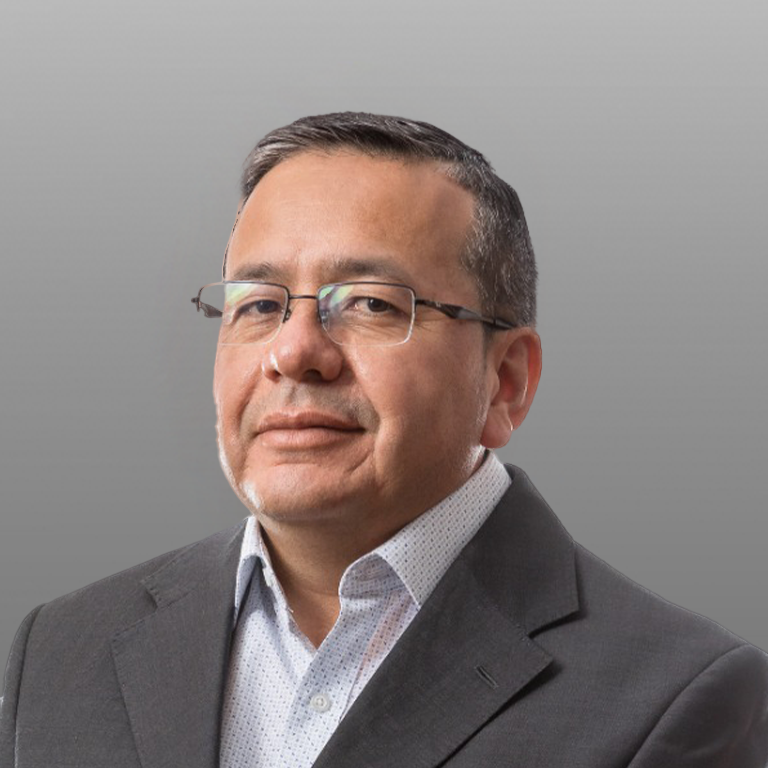 Digital Transformation Manager
MMG Las Bambas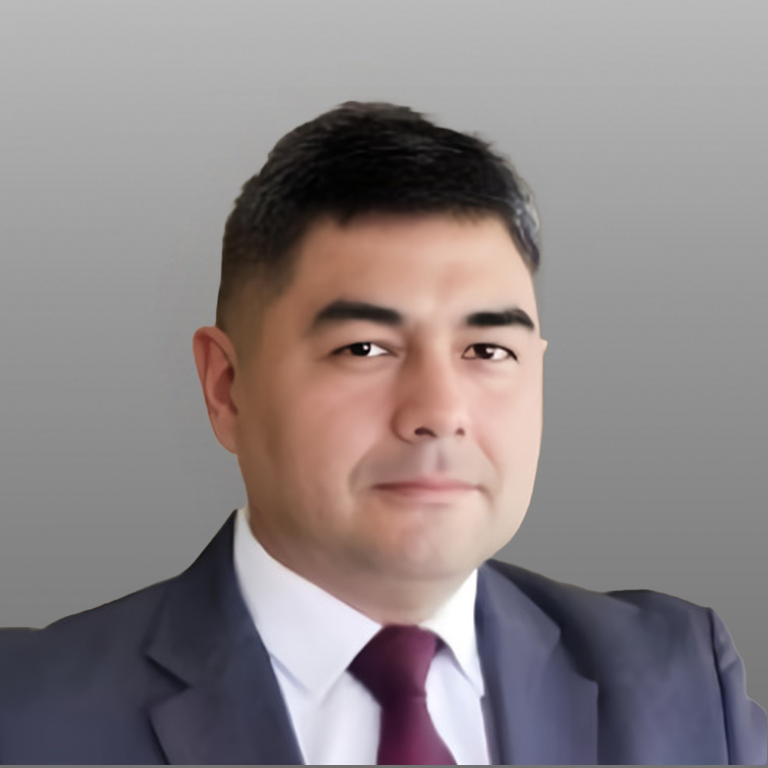 Director of the AI and Robotics Laboratory (FIIS-UNI) - AI Consultant

Inteligencia Artificial, IA generativa aplicada a minería.

Automatización en minería (vehículos, perforadoras, robots, etc.) 

Digitalización, IoT, sensores.

Comunicaciones, Redes LTE.

Analítica avanzada, Big Data, Machine Learning.

Integrated Remote Operation Centers (IROC).

Metaverso en la educación/capacitación minera.

Realidad virtual/realidad aumentada.

Transformación digital y Gemelos Digitales.

Ciberseguridad IT OT.

Minería verde, Hidrógeno y nuevas energías.

Habilidades futuras en los RRHH y nuevas estrategias en educación. 

Minería del futuro.

Machine learning para optimización de producción.

Gemelos digitales para nuevos proyectos mineros.

Digital innovation in tailings, sustainability, safety, environment.